Introducing Taking Control Finance 
InterPrac Finance Services has appointed two new executives to lead the company's relaunch of its mortgage and finance brokerage services. Recently rebranded to Taking Control Finance Services, Matthew Caruana will supervise Operations, whist Daniel Sotiropoulos will oversee Broker Recruitment.
Both former Yellow Brick Road Branch Operators, Matt and Dan will bring a wealth of lending knowledge to the firm as well as supervise its expansion, using the synergy of brokers working with planners to better serve clients.
What We Do

Whether you're buying your first home, refinancing, investing, or an independent business, choosing the right lending option can be difficult. Collaborating with a trusted Taking Control lending specialist can provide you with the lending knowledge, opportunities and flexibility to choose the best lender for your needs.
We help you find the tools to build the life you want, using personalised loans tailored to your situation. This means strategically sourcing the right lending option that meets your needs, and not the banks'.
Who We Are
With a strong financial foundation, expert advice and innovative solutions, Taking Control partners with you. With over 20 years of experience within the property market, we guide you through the process, provide insightful industry understanding and give you the tools you need to achieve the best results.
We work with a wide range of lenders to ensure that we can access the best finance options available. Our knowledge of the Australian property market, lending practices, and strong relationships with a panel of diverse lenders means we can help you with the following finance options:
Investment Properties
Refinancing
First Home Buyers
Asset Finance
Car Finance
Private Lending
Commercial Lending
Self Managed Super Fund Lending
Why Choose Taking Control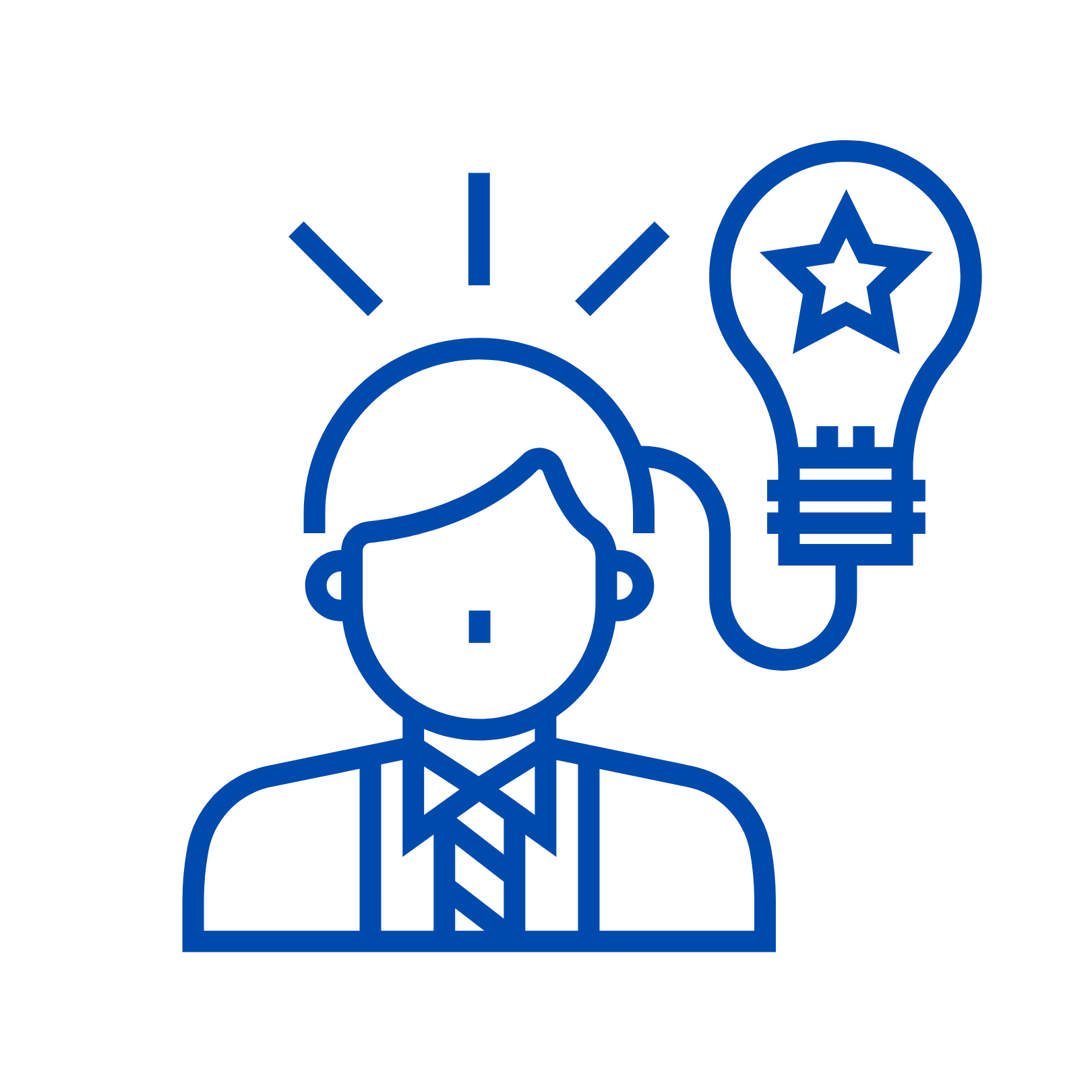 Experience and Expertise
With over 20 years of experience in the finance industry, our lending specialists guide you through the loan process, providing insightful tips and giving practical and professional recommendations to achieve the best results.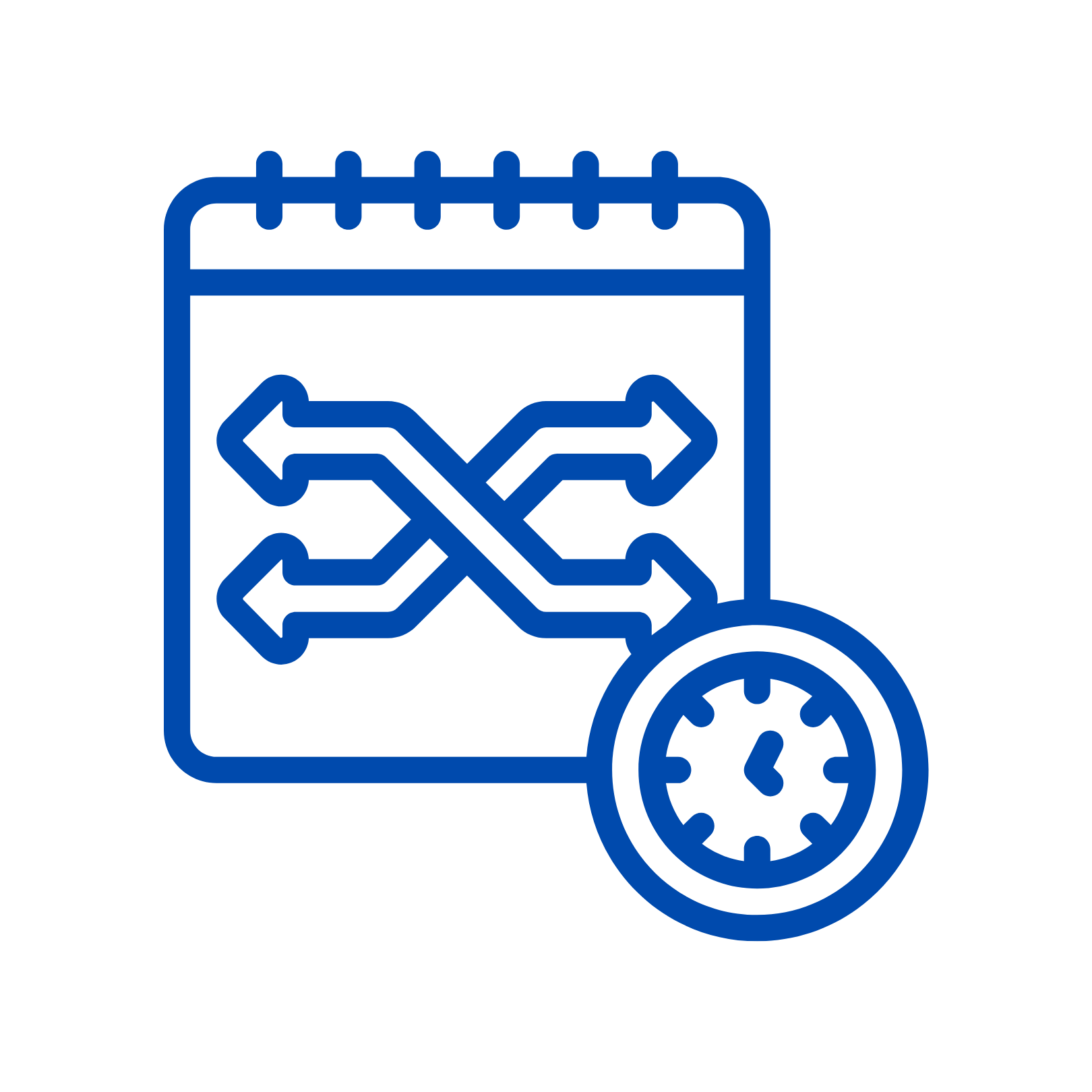 Unrivalled Industry Connections and Options
We have thousands of strong industry connections and relationships that have provided us with the valuable knowledge that sets us apart. Access to a wide range of lenders ensures that you get the best finance options on the market and the opportunity to compare loans that work for you.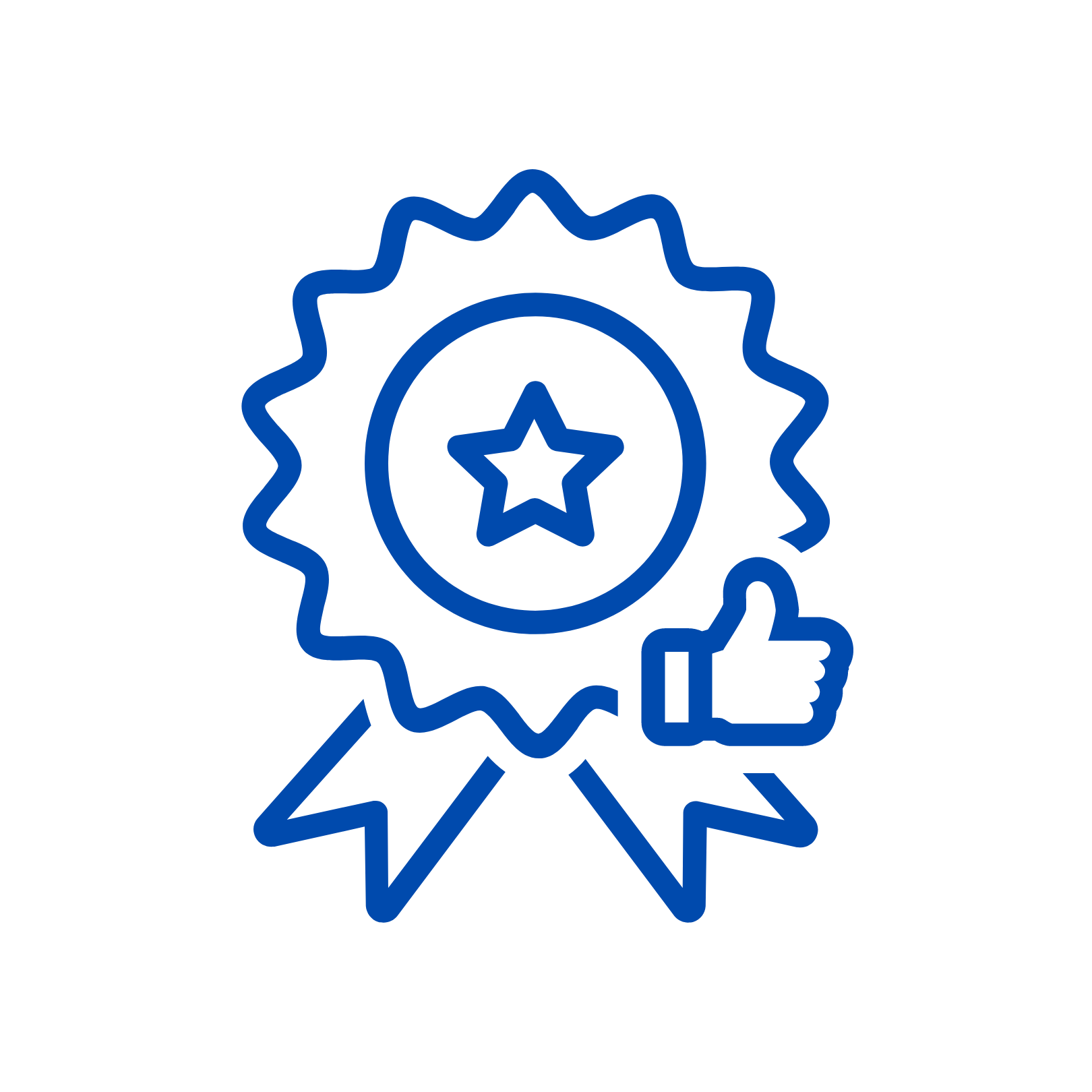 Personalisation and Support
We work for our clients, listening to every need or concern depending on their situation. We personalise our service to each individual to ensure that they receive the support they require and the outcome they deserve.
Want To Know More?
Email:
smile@takingcontrol.com.au
Phone:
03 9604 0404
Address:
Level 8 525 Flinders Street Melbourne VIC 3000