Vehicle Finance and Equipment Finance
Whether you require a chattel mortgage or novated lease, finding the best lender with the best rates can be time consuming.  This can be a problem when you need finance fast.
Working with an experienced finance specialist can help you to select the right finance facility for your finance needs, as simply and quickly as possible.
For everything from vehicles to machinery and farm equipment finance, the experienced consultants at InterPrac can obtain access to great rates at great speed for all your finance requirements. 
Tailored finance solutions can include: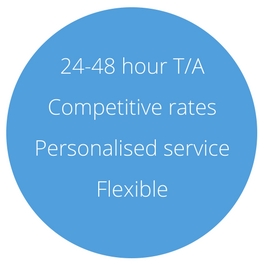 Chattel Mortgages
Novated Leases
Sale and Leaseback (cond. apply)
Private sales
New and used goods
Finance is available for:
Vehicles and Trucks
Excavators, harvesters, scissor lifts and trailers
Medical Equipment
Plant (all industries)
Computer Hardware
For more information
Contact InterPrac Finance for further information about vehicle finance and equipment finance on 1800 700 666 or complete the enquiry form below and an InterPrac team member will be in contact with you shortly.