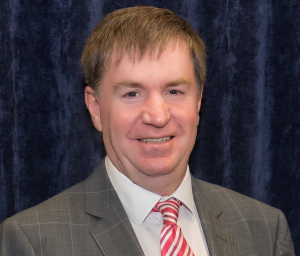 Garry's skill and entrepreneurship has enabled InterPrac Financial Planning to develop as one of the largest Australian Financial Services Licensees focused on accounting and small business professionals in the Australian financial landscape.
Prior to joining InterPrac, Garry was a founding Director of one of the early multi agency adviser networks, The Moneyplanners, which grew to a network of over 300 associated advisers and Deakin Financial Planning (DKN), a business that was later sold to IOOF.
As the head of the Investment Committee, Garry has a keen interest in all asset classes but has a special passion for ASX listed companies and has a unique methodology of determining the Fair Value of listed companies, which is invaluable in his role in managing the InterPrac Model Portfolios.