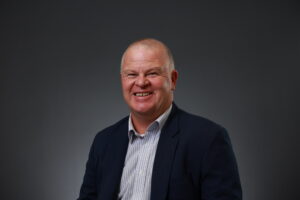 Paul has over 30 Years' experience in the Financial Services Industry, working across a number of Australia's leading organisations.
His diverse skills in relationship management, business consulting, and change management have allowed Paul to provide valued support to practices to help them achieve their business goals and objectives. He has guided many practices through these challenging environments to help them adapt to the new world of advice.
Paul is passionate about the financial planning industry and enjoys partnering with quality financial planners.
Paul loves Trivia and spending time with family and friends.