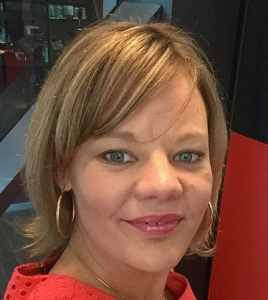 With 5 years as a Financial Planner and 7 years within financial services overall, Rebecca has worked for large institutions along with boutique firms within holistic advice areas.
Furthermore, Rebecca has previous experience across other sectors including Retail, Hospitality, Marketing and Sales.
Rebecca is passionate about the value proposition of providing high quality financial advice and aim to be objective, fair and honest in her approach as she assists others to meet their regulatory, ethical and best interest duties with their clients and the greater community.