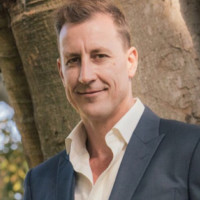 With over 25 years of business experience, and 12 years as a Financial Advisor, Glenn's skill set perfectly complements all Financial Planning Practice models.
He has developed strong B2B relationships with industry leaders, helping his stakeholders maintain a competitive edge.
Glenn is passionate about helping business owners discover their own pathway to success. He invites true collaboration with the practice community to identify efficiencies, generate solutions and drive business sustainability.